Inspection Services
Homes 
Townhomes
Condominiums
Apartments
Commercial (retail, office, industrial) buildings 
Standards of Practice for Inspections
We follow the TREC Standards of Practice and Code of Ethics for home inspections to certify that all structures, appliances, and components are fully investigated. Below is a list of what we inspect:
Appliances – Built-in
Ceilings and floors
Doorbells
Doors (interior & exterior)
Electrical systems – Service entrance conductors, service panel and branch circuits
Fireplace/Chimney
Foundations
Gutters
Heating, Ventilation, and Air Conditioning Systems (including all ducts).
Insulation
Lot grading and drainage
Plumbing systems
Porches, decks, and carports
Roof covering/shingles and flashings
Roof structure and attic area
Sidewalks and driveways
Ventilation
Water heater(s)
Walls and exterior cladding
Windows
Other items listed and required in the "Standards of Practice" of the Texas Administrative Code

Why you should get an inspection on a new home
New construction home inspections can provide assurance that the home has no hidden issues.

11 month home inspections insure issues are fixed prior to warranty expiration.
Pre – purchase inspections allow issues to be identified prior to the close of the sale.

Any causes for concern can be addressed before they result in costly repairs.
Peace of mind.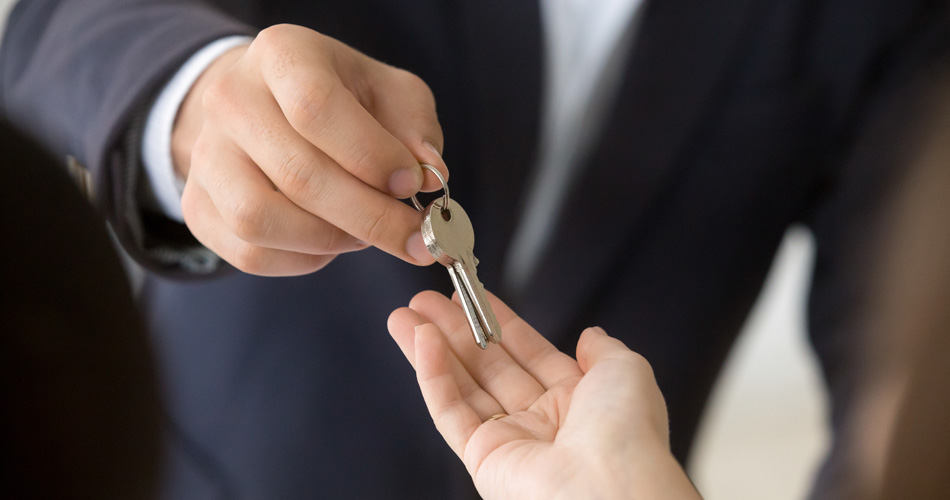 Buyer's Inspections
Before purchasing your home this inspection will allow you to find any issues, needed repairs, or causes for concern with the current state of the home. This is the most common inspection and our reports have saved our clients money by bringing issues to light and giving them the information to renegotiate a better price on the property.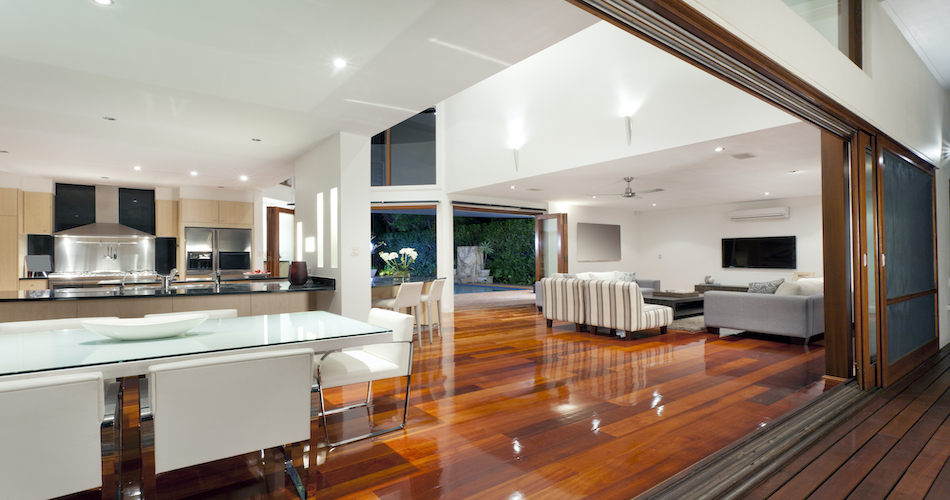 11 Month Warranty Inspections
Most New Construction homes will come with a 12 month builders warranty. With our 11 Month Warranty Inspection, we will inspect the homes components that are covered under your warranty to make sure you are able to get any areas of concern addressed before the expiration of that warranty.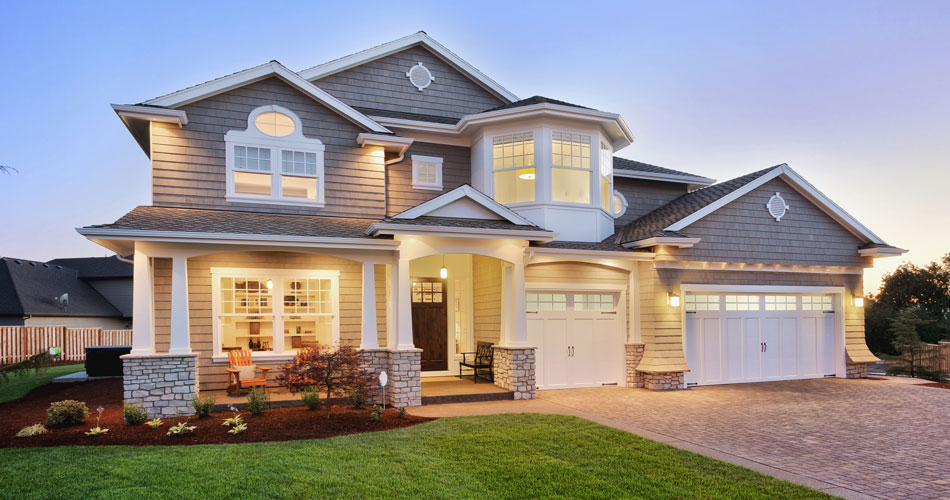 New Construction Inspections
Having a complete and comprehensive walkthrough with a home inspector before the completion of a new home is a valuable decision. It is highly advised to invest in this type of inspection while you have the chance. A contractor may not always have your best interest at heart and its best to lean on the guidance and advice of an unbiased professional concerning your new home. This choice provides you with peace of mind and the potential to save you large sums in your future investment.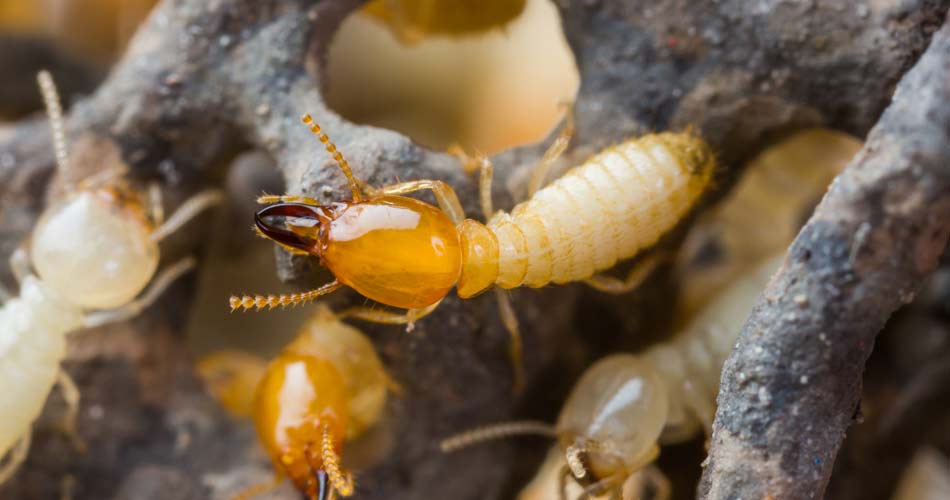 Termite (WDI/WDO) Inspections 
Many buyers are surprised to learn that there is always a risk of termite infestation or damage regardless of the type of structure. This is because every building will have some wooden components that could always potentially be at risk. Even new homes are at risk for this type of damage so make sure to ask if the home has received any type of termite prevention pretreatment or preventative. New homes can be built with termite resistant wood or treated to prevent future infestation and damage.
We are certified by the State of Texas to inspect for WDI (wood destroying insects) and WDI (wood destroying Insects). We inspect for the following:
Termite mud tunnels
Swarming termites (Winged termites)
Carpenter Ants
Powder post beetle
Carpenter Bee activity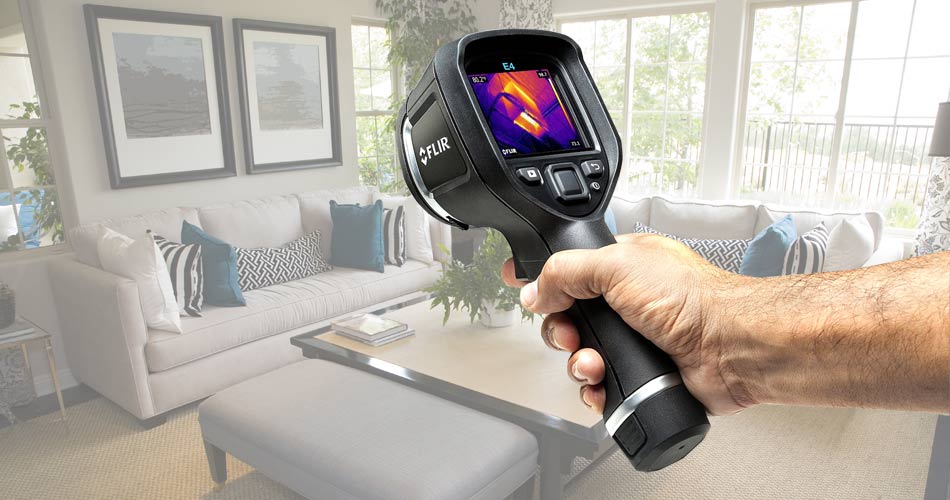 Thermal Infrared Inspections
Thermal infrared inspections are a non-invasive and non-destructive approach to proactive maintenance. This proven method allows you to monitor any encroaching failures in electrical or mechanical equipment. This proactive inspection with use of technology is a sensible investment to protect against hazards and give you much less cause for future concerns.
Benefits include
Quick detection of problems without service interruption
Documented energy savings
Increased safety and reduced fire risk
Significant reduction in unscheduled power outages
Minimized preventative maintenance and troubleshooting time
OEM warranty protection
Reduced insurance premiums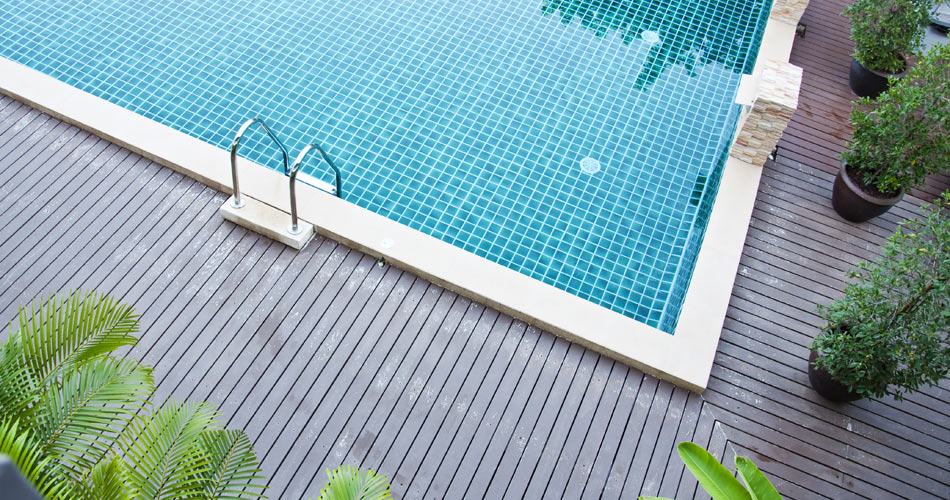 Swimming Pool / Spa inspections 
A pool or spa is, of course, a great amenity to any home and provides us with a place to relax and or cool of in the Texas heat. However, if poorly constructed or improperly maintained they can also be a potential risk to the value and stability of your home. We are certified by the National Swimming Pool Foundation (NSPF) to perform these types of inspections and are among the few companies that have both our CPO (Certified Pool Operators) and CPI (Certified Pool Inspectors) certifications. 
Inspections include 
Pool/spa placement and protection (fences, gates, proximity to electrical outlets)
Vessel and coping (deck surface condition and coping)
Equipment (light, GFCI devices, pump, filter, heater, controls, skimmer)
Equipment operation (operation of the pump, inspect for visible leaks, filter pressure, operation of spa blower)


Service Area 
Houston, Katy, Richmond, Rosenberg, Sugar Land, Pearland, Manvel, Friendswood, Galveston, Baytown, South Houston, Bellaire, Humble, The Woodlands, Conroe, Cypress, Spring, Hockley, Willis, Fulshear, Brookshire, Pasadena, West University Place, Hunters Creek, Tomball, Missouri City.
Exemplary Customer Service
We realize that our client's needs can change quickly. That is why we offer flexible hours. We also encourage you to call us any time with any questions or concerns you may have. Additionally, We encourage all clients to join us on all inspections. We enjoy educating our clients how their potential home actually works.