Before buying a new home, your real estate agent will likely recommend a home inspection. But what exactly does a pre-purchase home inspection mean? What can you expect during the home inspection?
Most home buyers aren't property experts. While they may be able to assess features like square footage, location and number of bedrooms and know if a home will work for them, it's harder for the average buyer to tell if the electrical wiring is up to code or if the roof is in good shape.
A HOME INSPECTOR IS AN EXPERT THAT WORKS FOR YOU!
That's where the home inspector comes in and the exact reason a real estate agent will recommend an inspection. When you hire a home inspection company like Homesmith Home Inspections, you're getting an expert that has your back.
Even experienced homeowners need a home inspector. A licensed home inspector offers knowledge and expertise. According to the American Society of Home Inspectors, a home inspector "is familiar with the elements of home construction, property installation, maintenance, and home safety."Real estate agents know buying a home is an emotional investment. Buyers can find it difficult to remain objective and unemotional about a house they can see themselves living in. Hiring a home inspector ensures the buyer receives a non – biased, third-party opinion about the property.
An average pre-purchase home inspection takes between 2 and 3 hours. During that time, the home inspector will inspect both the interior and exterior of a home.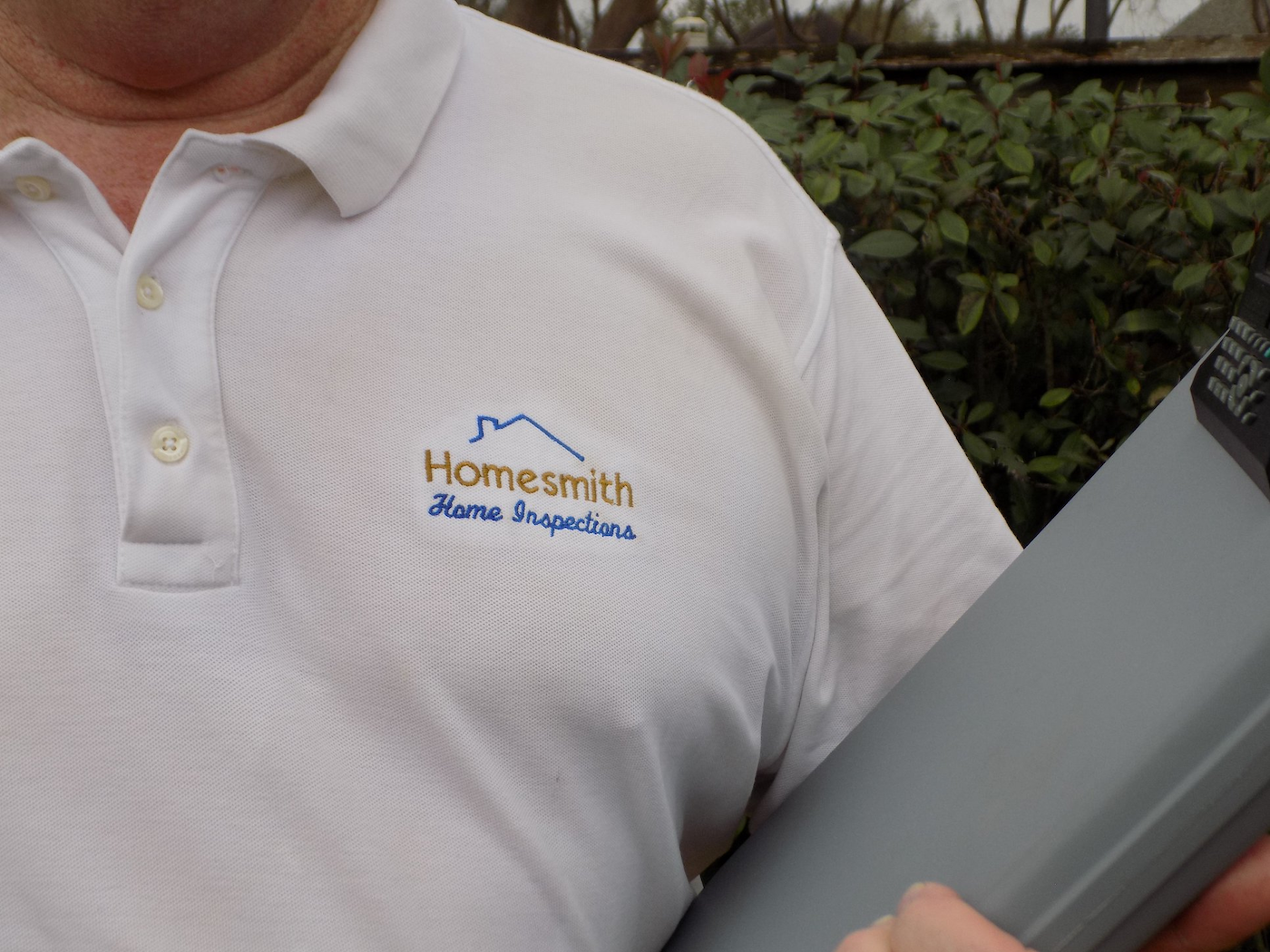 A HOME INSPECTION GIVES BUYERS A DETAILED LOOK AT THEIR POTENTIAL NEW HOME
An inspector isn't looking for perfection. Normal wear and tear is expected. Instead, a home inspector is diligently reviewing the property looking for serious issues that may affect the functionality, safety, or appearance of a home.
Within 24 hours, the home inspector will provide you with a comprehensive home inspection report (usually via e-mail).
At Homesmith Home Inspections, we follow the Texas Real Estate Commission (TREC) code of ethics, this means we have a fiduciary relationship with our clients and will not reveal the contents of the inspection report to anyone unless we're given a client's prior consent.
With the report in hand, you can negotiate with the seller to either fix issues or ask for a price reduction. If there are major issues, you may want to walk away from the sale and continue your home search.
If you are interested in obtaining a home inspection, contact Homesmith Home Inspections today!